Our Values
KGCL wish to run a successful business that produces meaningful benefits for our Clients.
KGCL will explain why you can do things, rather than tell you reasons why you cannot.
KGCL will show you how you can meet your objectives and at the same time give proper regard to both the criminal law and your civil law duties towards your employees; environment and other people your activities may have an impact on.
KGCL will also emphasize on the need to build the right Safety Culture and attitude among top management and employees in indigenous and foreign companies in Nigeria.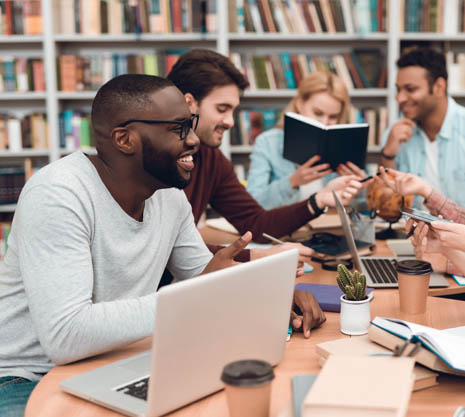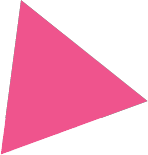 Our aim is to become the leading Training and Consultancy Organization in Health, Safety, Quality and Environment nationally, regionally and globally.
Our Mission is to help Industries and Organizations protect their employees, the public and the environment as well as their own physical and financial assets by cost effectively reducing and controlling health and safety risks and hazards through improved awareness and understanding and enhanced competencies of their workforce. We aim to ensure that a Health and Safety culture is imbibed by all.