Personalised Online Training
Study From Anywhere Anytime
Study wherever you are with our market-leading
interactive, e-learning solutions
Accreditation Training Partners
PERSONAL PROTECTIVE EQUIPMENT
Gloves, safety glasses and shoes, earplugs or muffs, hard hats, respirators, or coveralls, vests and full body suits etc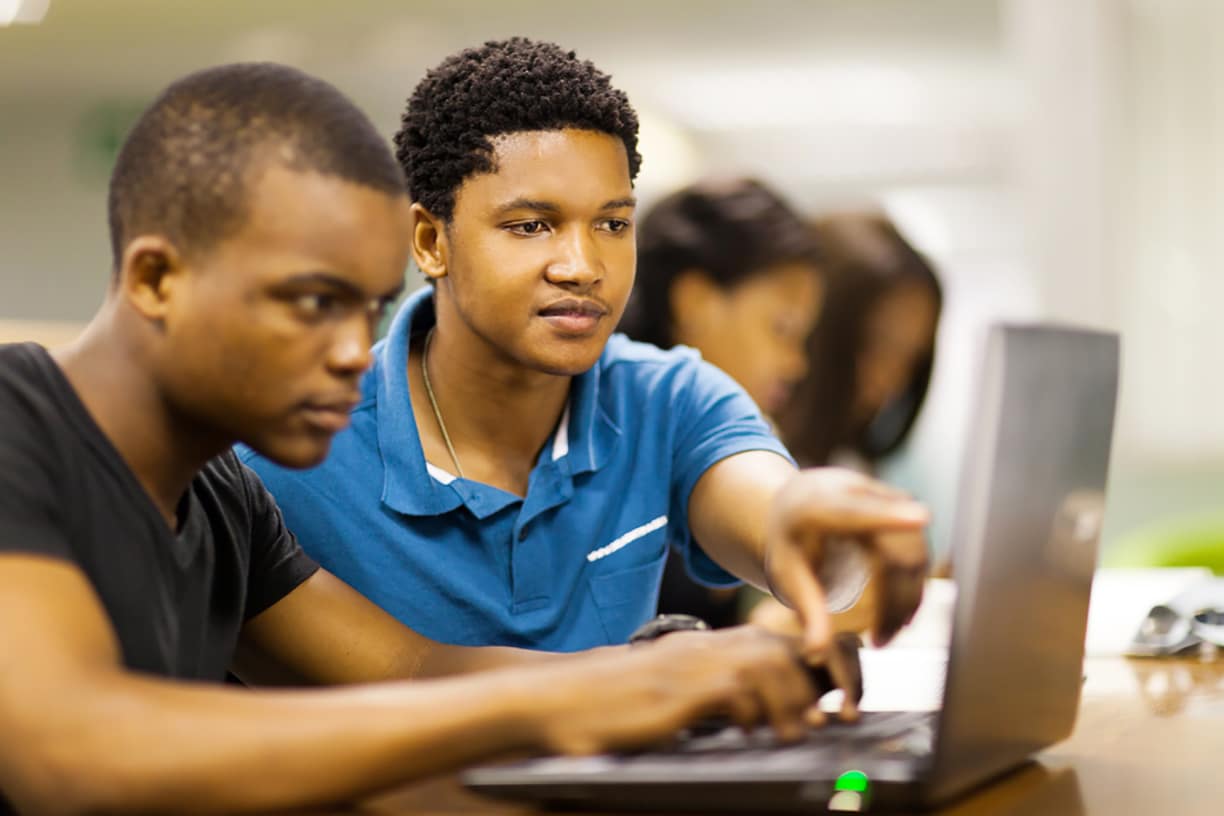 Featured Courses
Our Courses

You have not just displayed a high level of professionalism, but also humanitarianism. All your supports and motivation have not gone unnoticed.-
Akinfosile Dare Joseph, ANISP
Via Email dated 8 October 2013

My first contact with Kafela was in October 2014 first online and then one on one. My relationship with her has been cordial till now. Kafela is simply good. He has a well-coordinated staff.
Kari Misweite Emmanuel
Via Email dated 11th December 2016
It is a good thing seeing Nigerian as a facilitator at least delegates would have a clear understanding of the lectures because of your clean accent as a Nigerian.
Adeyemi Ayuba
Via LinkedIn Mail dated October 24, 2013