IS0 45001 – Occupational Health and Safety Management System (OHSMS) Zoom Training
During the delivery, the Learner will complete a Consultant facilitated complete systematic audit of an OHSMS.
This is a 5-day (45hr) learning event.

Start/Finish Times: 08:00am – 17:30pm (each day) with an earlier finish on the final day at 2pm.

Prior Learning Requirement: Learners are required to be familiar with ISO 45001:2018 Requirements or have completed a recognised OHSMS Fundamentals course based on ISO 45001:2018 prior to registering for this course.
Course Certification
This course is fully recognised by CQI & IRCA 
There is a 2 hour written examination at the end of the course. The exam is closed book in that a delegate is entitled to use only their copy of the International Standard (s) in question or dictionary if delivery language is not their native language. The minimum pass rate for the examination is 70%.
Health & safety managers

Those responsible for auditing ISO 45001

Health & safety consultants

It is recommended that attendees have a working knowledge of health and safety and of ISO 45001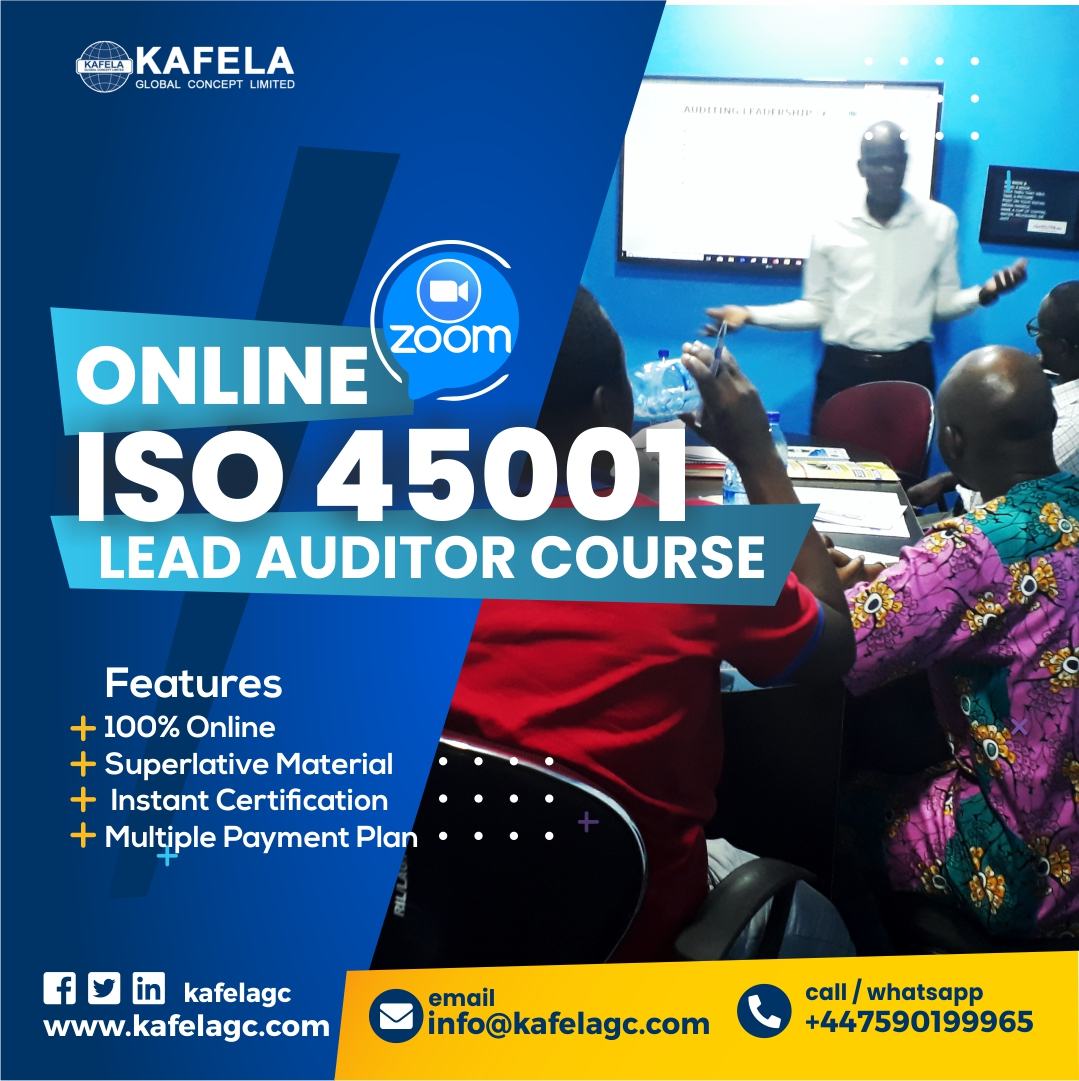 Course Registration
Follow the link to register for the next class now