---
Order Flexible Safety Spectacle from Kafela PPE Kits Online Store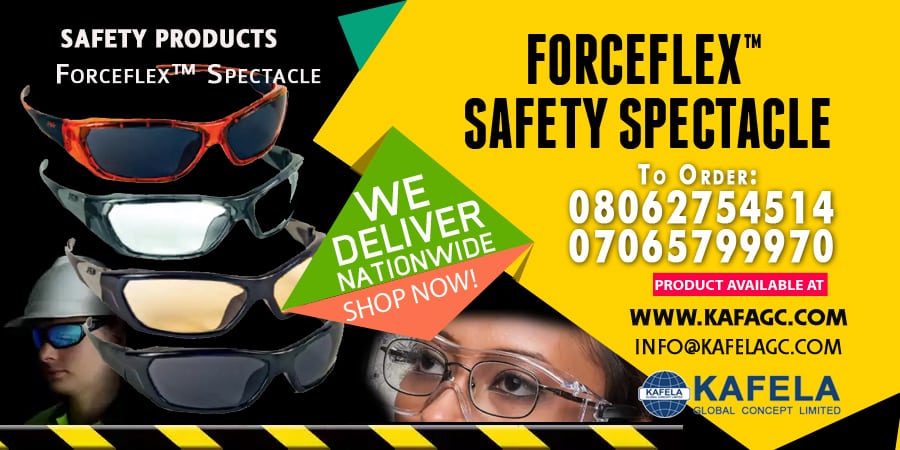 The Forceflex™ flexible spectacle utilises a novel application of the very latest in plastic technology making them almost unbreakable.
The frame of the spectacle is able to recover from almost any deformation that it may receive from simply being left in the wearer's pocket to being stood on. The frames also feature comfortable polymers where they touch the wearer's skin ensuring both a secure and comfortable fit. All units exceed the high optical standards for ANSI Z87.1, EN166 and AS/NZS meets the USMilitary requirements.
15 Calibre Ballistic Impact test which exceeds EN166.F by over six times.
Recommended Posts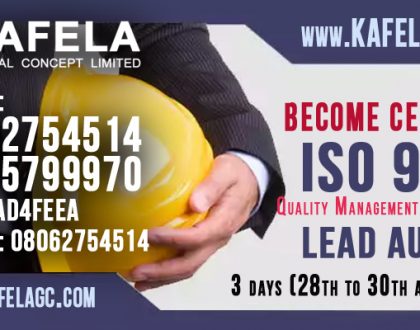 May 09, 2017