KGCL is an accredited Training Centre with IOSH, Fire Protection Agency, OGSC, AOFA, British Safety Council and NEBOSH. These Awarding bodies are world recognized HSQE Awarding and Certifying bodies.
NEBOSH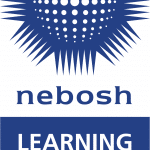 NEBOSH is an acronym for National Examination Board on Occupational Safety and Health. It is a UK based board which has gained recognition over the years in setting examination for people who want a career in safety and for those who generally work in the oil and gas sector. It is the minimum qualification for professionals in the field of Health and Safety
IOSH
IOSH is the foremost and world recognized Health and Safety organization. IOSH is the Chartered body for health and safety professionals. As the world's biggest professional health and safety membership organisation, IOSH is the voice of the profession, campaigning on issues that affect millions of working people.
Oil Gas Safety Council

Oil Gas Safety Council is a non-profit, member-driven organization that takes leading role in the prevention of workplace accidents and improving workplace environment and reward the safety professionals for their passion for safety.
British Safety Council
British Safety Council is dedicated to making sure nobody is injured or made ill at work. British Safety Council role is to help organisations achieve the very highest Health and Safety standards required by law.
Fire Protection Agency

Fire Protection Agency is the foremost Fire Protection Agency in the United Kingdom. It is the world's most acclaimed renowned Fire Safety Agency.
AOSH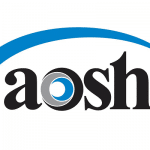 'AOSH Awarding Body UK Ltd. is a progressive and fast-growing autonomous certification body, our purpose is to certify practitioners in the health and safety profession. AOSH Certification Schemes are accredited by International Accredited Service (IAS) as per ISO/IEC/17024:2012 standard. AOSH Certification Schemes Certified Safety Specialist (CSS) is a pioneer in the United Kingdom and European Union.'
Department of Petroleum Resources (DPR)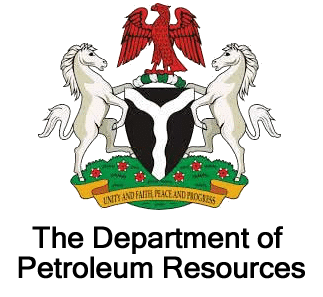 The Department of Petroleum Resources(DPR), in line with its regulatory mandate of ensuring sustainable development of Nigeria's oil and gas resources